Joining NUTRI FROZEN FOOD Sdn. Bhd means that you will learn new skills along the way. Working for different clients with a variety of requirements, you'll be exposed to wide range of projects that will enhance your career development.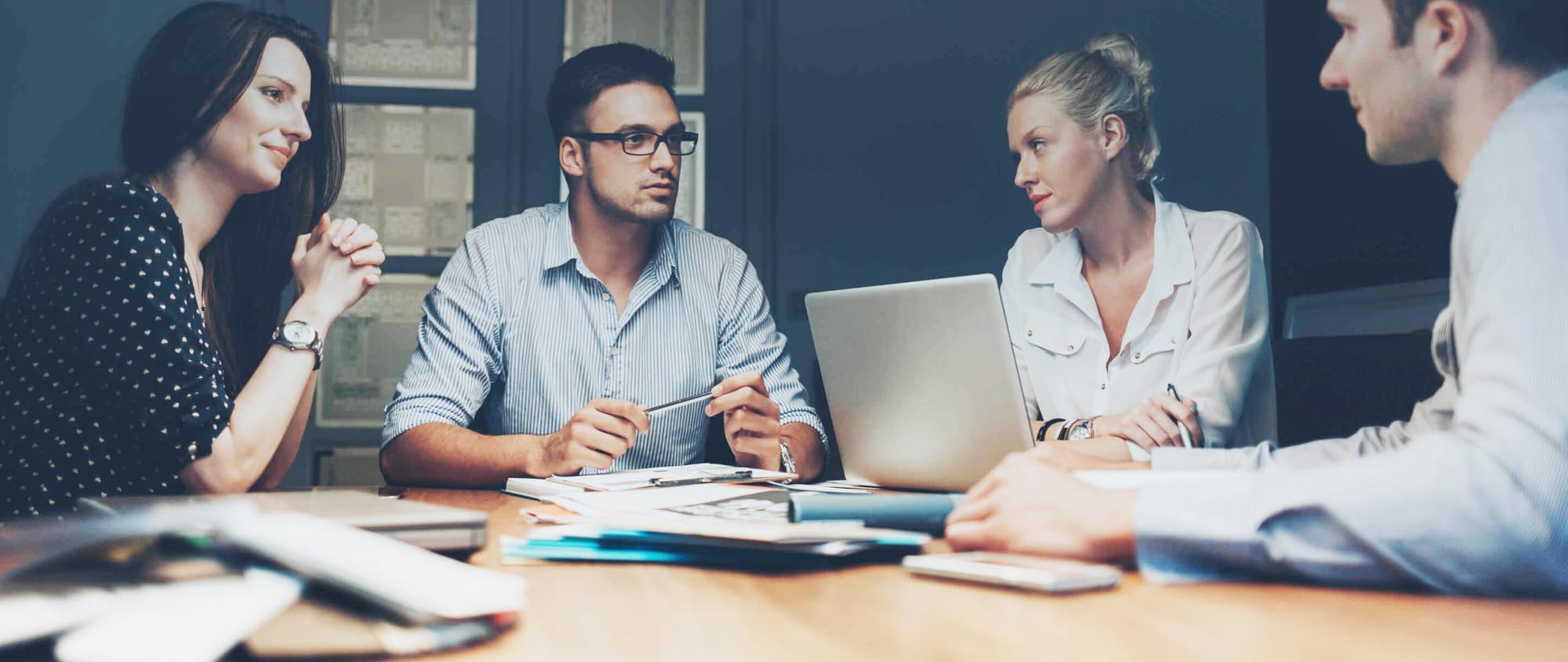 Get Ready to Start Your Exciting Journey.
A key player in the food manufacturing industry, we consider our outstanding workforce to be our core asset. Our approach to developing our workforce includes recruiting exceptional talent and supporting long-term professional development. We invite talented individuals to join our exciting team and to help build a great organization.
Interested candidates are invited to forward your application together with a comprehensive resume, and a recent photograph to admin@nutrifrozen.com We regret that only shortlisted candidates will be notified. Click to submit resume
  Copyright © 2018-2020 Nutri Frozen Food Sdn.Bhd. All rights reserved.